The "Bhagyanagar Diesels" was started in the year of 2001,as an Authorized Dealer for GODREJ MATERIAL HANDLING EQUIPMENT Sales and Service Dealer& and also pioneers in Diesel Generator sales & service and also Marine Engines in Telangana & AP regions. As the years passed Organization has spread it tentacles into other areas like SALES & Servicing, Erection, Installation and Commissioning of Generators and also Holding the 1000plus Dg AMCs, CAMCs and Cellular OME Contractor. The concept of the organization is the Single Window Concept and the logo reads "adds quality to service".
The Organization has been awarded as the best SERVICE Dealer by Kirloskar for the year 2008- 09, 2012-2013, 2013-2014, 2014-15,2015-16 and 2019-20(Highest Bandhan Pentration) for 6 times and Best OME award from Indus Towers.
We are proud to mention that Bhagyanagar Diesels have shown tremendous growth in terms of number Sales of Forklifts and HPT's sold in the allocated territory with 200forklifts AMC's.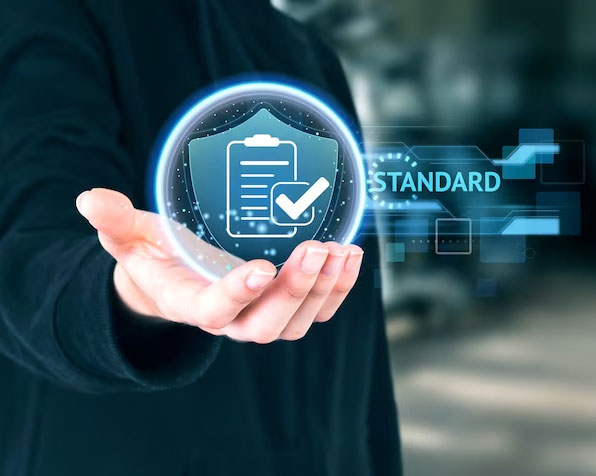 GODREJ MATERIAL HANDLING EQUIPMENT